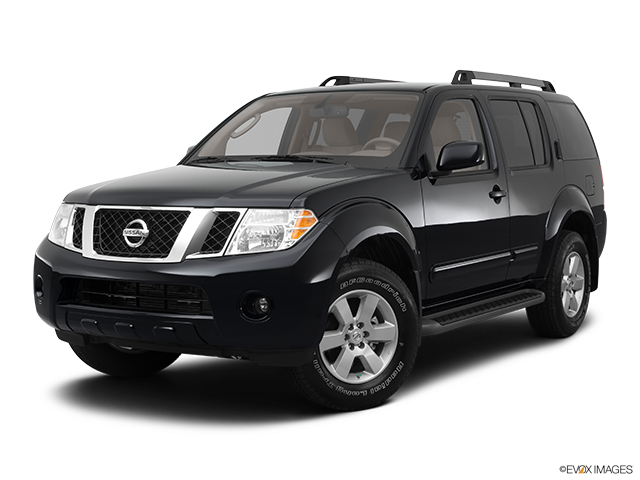 Services Performed
Gas light is on – low light warning on dash display. Battery was low and vehicle will not crank over. Moved into shop and put on battery charged and attempted to scan obd2. Cannot communicate via obd2 – need to get port working to be able to see engine data or faults. Even with full charge engine will not crank over. Suspect electrical issues – need to check fuses and relays for fuel pump/sensor circuit etc. Verified all related fuses are OK – no blown fuses found. Confirmed power at battery terminal and fuseble links – OK. Key on radiator fan on full is a fail safe for when there is no communication with the engine ECU. Also means no CANBUS communication with ECU. Since no comm at OBD2 port suspect issue with ECU based on info on tech info. If no communication with ECU and can lines are not broken, ECU will need to be replaced. Found tech info that showed a test for ECU failure. Tested ohm between pin 6 and 14 (can hi and lo) – 75.5 ohm. Continuity checked can wires from obd2 plug to engine ecu – passed with less than 1ohm of resistance. Suspect ECU has failed and will need to be replaced in order to diagnose further.
Installed new ECU and attempted to connect and program. Cannot communicate with ECU. Was able to connect and read other modules, BCM and TCM both have missing info from ECU as well as U1000 fault stored – CAN comm fault.
Using factory nissan programing software attempted to program blank ECU. Nissan software continually shuts off trying to detect ecu and find ecu part number to begin flashing. Contacted nissan customer service 7/11 and got a response requesting more information 7/12. Emailed all info that was requested including screenshots 7/12. Awaiting response to be able to further troubleshoot and program ECU. After waiting for 4 weeks with no support, tech support finally responded with irrelevant information for issues with the flash software. After making multiple attempts to program and continuing software issues and no support, the customer decided to have the car towed to a dealership to complete the programming and for further diagnosis if needed. Old ECU is in passenger seat, new ECU is completely installed.
Tim S. gave our service a 5 star review on 9/8/2022