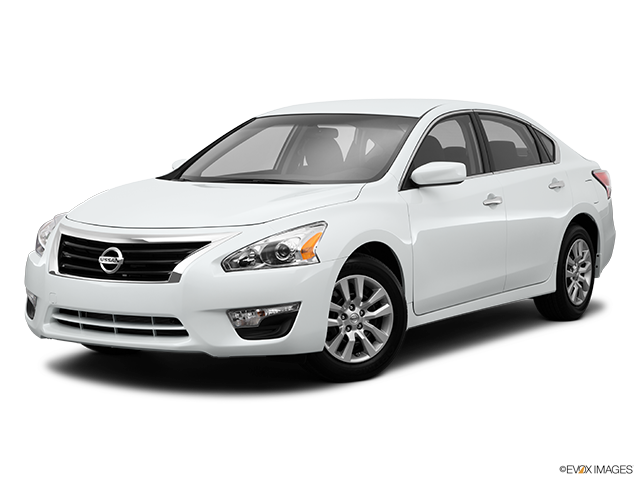 Services Performed
Car was towed in and confirm it will not move. Was able to get car off truck and jacked up each corner. Found each caliper is very tight like pedal is depressed. Brake pedal is depressed a small amount and will not return. Suspect mechanical issue in pedal or master cylinder. C1142 fault o/a After sitting in the shop for a couple of hours, brake pedal returned to normal position and brakes where no longer stuck. We test drove around the block and no issues where present.
Car did not start in a.m after sitting for a couple of days. Had to jump lamp switch under dash to get it to unlock shifter and start up. Removed switch and tested the brake switch on the bench and it did pass. Re-installed brake switch and car started multiple times without issue. tested 2nd switch above the stop lamp switch and it passed test, and showed up on live data reading as operating. Removed and Tested brake pedal position switch mounted above the stop lamp switch – passed. (off/on switch per info from nissan). This switch required some adjustment on re-installation to get to work correctly and ensure pedal contact. Read ABScodes again, found PAST codes: C1198 Vac sensor circuit C1116 Stop lamp switch Cleared codes, test drove again, brakes worked without drag, Re scanned whole car, no codes returned after test drive. Brake system functions completely normal at this time. Only issue intermittently present is the stop lamp switch causing an intermittent no start condition. Brakes have not locked up since car was dropped off and car sat in shop for a couple of hours without being moved.
Replaced brake switch. Car started right up 8/25 after new switch was installed. Test drove, stopped several times, shut off and restarted every time. Unable to duplicate brake binding issue again. Car did not start in am of 8/26 after sitting over night, after replacing brake switch with new. Did code scan and found no codes in any module. Live data showed brake switches working as should, and pressure switch signal was present. After several minutes and several attempts to start, it finally unlocked the shifter w brake pedal application and car started – did not have to jump the switch. Once the car starts it seems to not have an issue again until sitting over night. Pedal felt normal with no brake drag. ever since brakes released after car was dropped off from tow truck.
Intermittently the car will not start, usually after sitting over night. If you attempt to start it several times, then wait a few minutes and try again it will start. Once it has started the first time, it will always start throughout the day. Found when no start present, stop lamp switch does not read in scan tool – jumped terminals – still no signal to abs module. 12v is present during this time. Signal is not being seen by ABS module or wire has poor connection at module or wire is faulty. C1116 – stop lamp switch – fault returns after attempting to start with no success as "past" meaning that fault is present only when no start condition exists.
Don M. gave our service a 5 star review on 8/30/2022