CRM Mitchell1
2023-09-15T22:00:46+00:00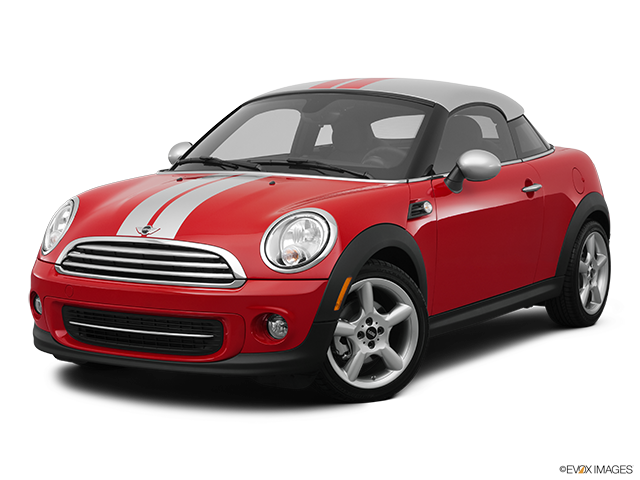 Services Performed
Replaced timing chain, tensioner, guides, cam adjusters, vibration damper, crank seal, acc belt, belt tensioner, coolant pump roller, and engine oil/filter. During road test oil pressure warning came on, checked that oil was at correct level, heard no clattering noise associated with low pressure. Pulled back into shop and unplugged oil control solenoid and cleared faults. Unplugging solenoid causes full oil flow from pump. During second road test with solenoid unplugged no warnings or faults returned. Suspect this has been the ongoing issue and likely caused cam adjusters to fail. Used a gallon BMW/Mini coolant, oil filter, and 4.2L 5w30 synthetic
Replaced coolant pump during timing chain replacement.
Replaced thermostat.
Replaced oil pressure control solenoid, oil/filter, and oil pan. Solenoid is located on engine oil pump requiring exhaust, driveshaft, cv shaft, transfer case, and oil pan removal. Cleared faults And performed VANOS system test via scan tool – system operating as designed at this time. Road tested vehicle – faults/oil warning did not return. When draining oil, noticed fair amount of metallic particles, replaced with fresh oil. Sending oil sample out to be inspected.
Linda L. gave our service a 5 star review on 9/14/2023
2012 MINI Cooper
CRM Mitchell1
2023-09-15T22:00:46+00:00