CRM Mitchell1
2023-01-21T23:00:42+00:00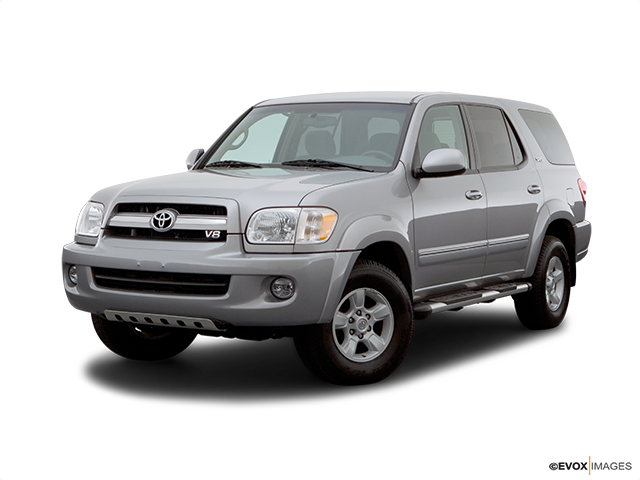 Services Performed
Performed full code scan with printed report. Very large number of faults stored o/a. After clearing, i started vehicle up and CEL, VSC, and TRAC lights came back on immediately. O2 sensor code P0058 returned. Bank 2 Sensor 2 heater circuit high. Inspected sensors on both sides and they look new (labels are still on the wires) Both are plugged in and the power supply fuse (EFI#2) to the heated sensors is intact. Tested both sensor resistance readings and they were both the same @ 13.5 Ohms (within specs of 11 to 16 ohms) for heater circuit. Both have sweeping voltage readings and same graph on live data with engine running. supply voltage is present at both sensors. Both sensors had continuity to ground. Test drove and it drives well. Scanned after test drive and printed report again. Rear wiper, rear washer, and mirrors are not working but no faults show up for them. same O2 code and (3) wheel speed sensor codes present after test drive: C0200, C0205,and C0210 RF, LF, and RR sensors. Did not clear them again.
Connected scan tool to monitor live data from wheel sensors to ABS unit and they all showed signals. Ran active test and got C1201 (Engine control system malfunction) code in ABS module. Tested O2 sensors again and they passed resistance specs. Swapped them left to right and code still stayed with bank 2, suggesting sensors are both OK. Tested EFI relay as specified. Tested wiring from relay to O2 sensor power supply and it was OK. Tested wiring from ECM to O2 sensors and it was OK but when testing voltage @ ECM from bank 1 and bank 2, bank 1 was 12V and was within specified range, while bank 2 was LOW @ 5.8V and FAILED. Results after following OEM test procedures makes ECM the failed item. (internal issue) 2 seperate issues found with ECU, Will trigger CEL and the VSC trac lights as per protocol. **Needs new ECM** Customer approved purchasing refurbished ECU for install to see if that takes car of issues 1/20. Pulled vehicle in to confirm part # on ECU and ordered replacement 1/20.
Oil and filter changed (6.5 qts) Set/checked tire pressures and topped up washer fluid. Inspected air filter and its OK for a while longer.
Tracy P. gave our service a 5 star review on 1/20/2023
2006 Toyota Sequoia
CRM Mitchell1
2023-01-21T23:00:42+00:00